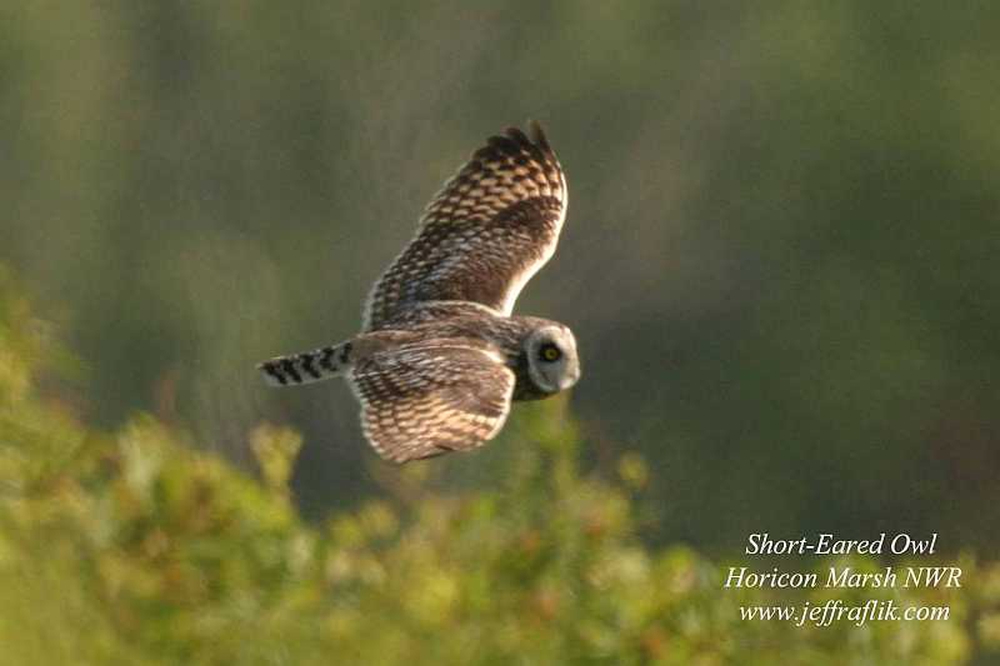 Career development bursaries of the British Ornithologists' Union
Career development bursaries
Our bursary scheme supports early-career researchers (students and those three-years post their last degree) undertake short-term (up to 10 weeks) ornithological research projects away from their home institute. Successful proposals will aim to develop the skills that will be useful for the applicant's future career in ornithology. Awards of up to £2,500 are available.
Deadline for applications 31 October 2021.
View guidelines (PDF).
---
Source: British Ornithologists' Union.
Leave a
Comment
In order to leave a comment, you need to log in!