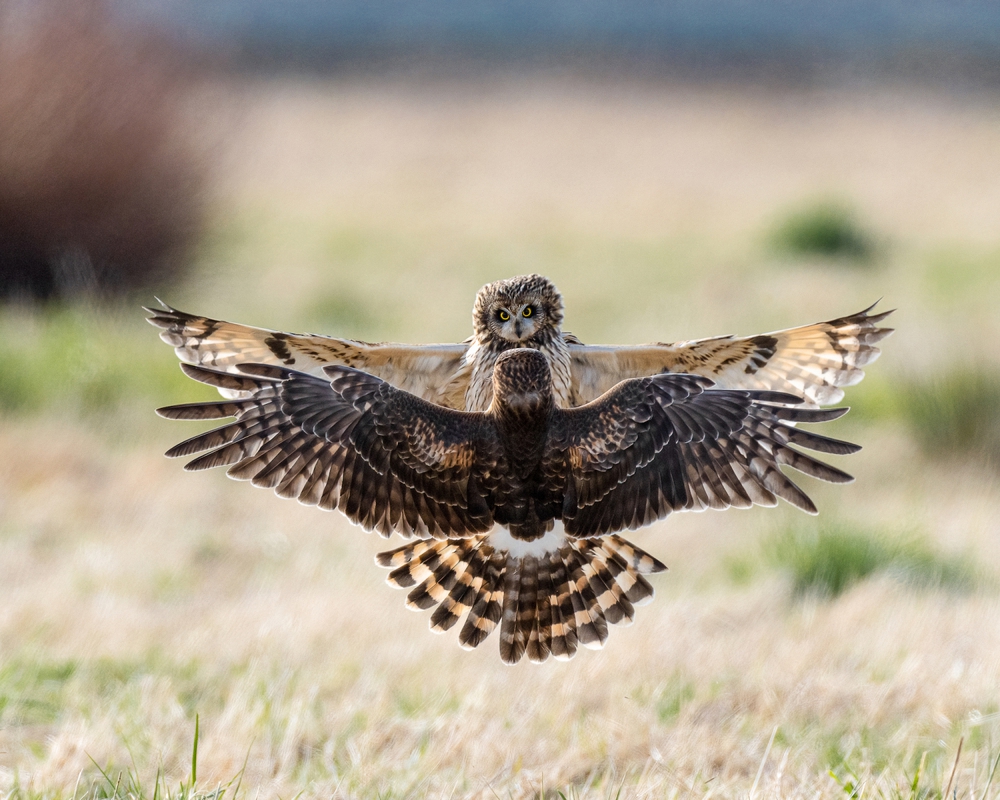 Kathy Wade, the wildlife photographer
Kathy Wade won this year's BirdWatching Photography Awards 2021 for an impressive photograph of the prey conflict between a Short-eared Owl and a Northern Harrier.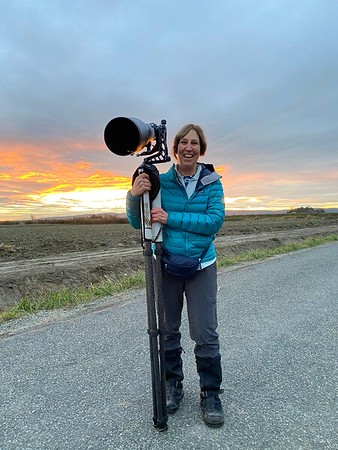 I had gotten a new piece of camera gear and wanted to test it out in the field where I regularly photograph Short-eared Owls. I asked a few friends along, but nobody was interested. So, I went into the field alone, got my settings where I thought they should be, and thought I would be doing some test images. Immediately a Short-eared Owl landed in the field directly in front of me, with a vole in his talons. The owl perked up its ears and was very alert, staring in my direction. It became clear that it was alert because a Northern Harrier was fast approaching, and this owl wanted to protect its meal. The owl flew up just as the harrier got very close, and this is the resulting image. The owl successfully scared the harrier off of its meal this day.
Gear: Sony Alpha A1 ILCE1 camera, a 600mm FE f/4 lens with a 1.4x teleconverter, Really Right Stuff Tripod, Promedia Gear Katana Junior Gimbel Head.
By the way, Kathy Wade has a personal website https://www.kathywadephotography.com with a special section dedicated to birds of prey.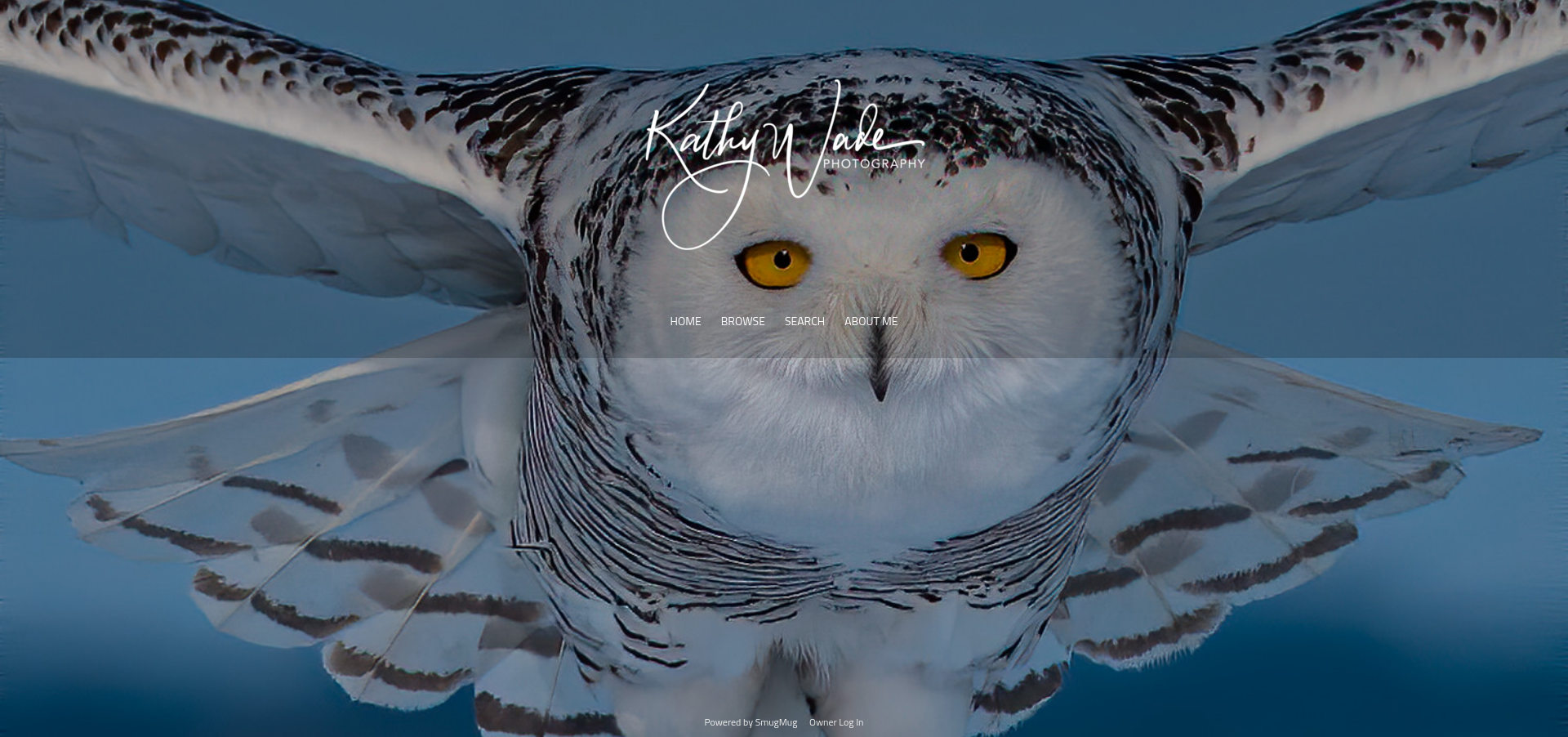 Leave a
Comment
In order to leave a comment, you need to log in!