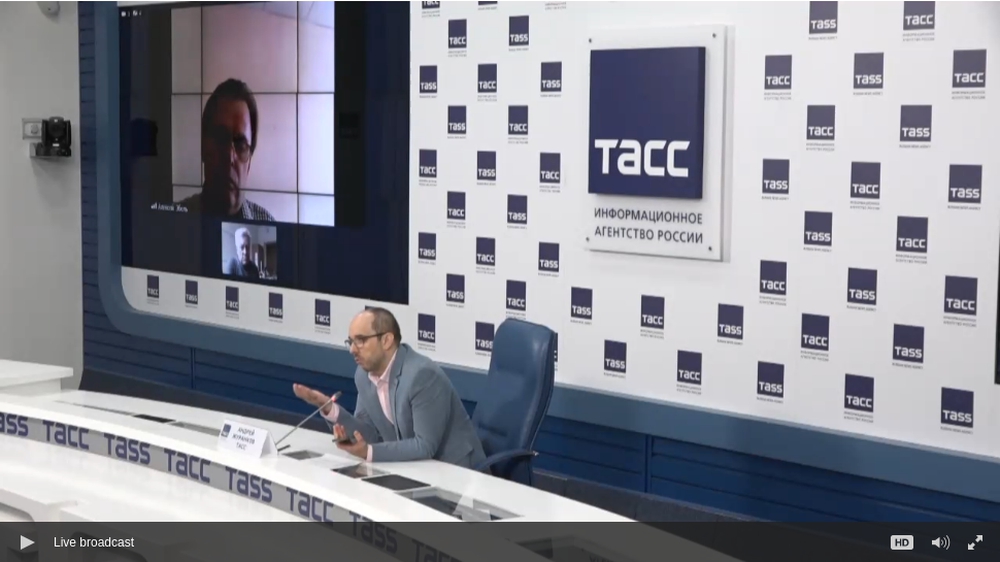 TASS press-conference dedicated to bird protection
The questions of rare birds protection in the Russian Federation and new species listed in the Red Book, the Key Bird Areas of Russia (KOTR) program and the problem of bird deaths on power lines were discussed by Vladimir Melnikov, president of the Russian Bird Conservation Union (RBCU), vice presidents of the RBCU Andrey Saltykov and Alexey Ebel, chairperson of the Central Council of the RBCU Polina Polezhankina and the coordinator of the KOTR program Denis Mokeev.
International Bird Day was celebrated in the USSR since April 1, 1926. The ecological holiday was revived in Russia in 1994 and is held within the framework of the UNESCO biological program "Man and the Biosphere".
The event was held online.
The broadcast is available on the TASS website on the announcement page, as well as in the TASS Press Center Facebook group.
Source: press-center@tass.ru
Leave a
Comment
In order to leave a comment, you need to log in!