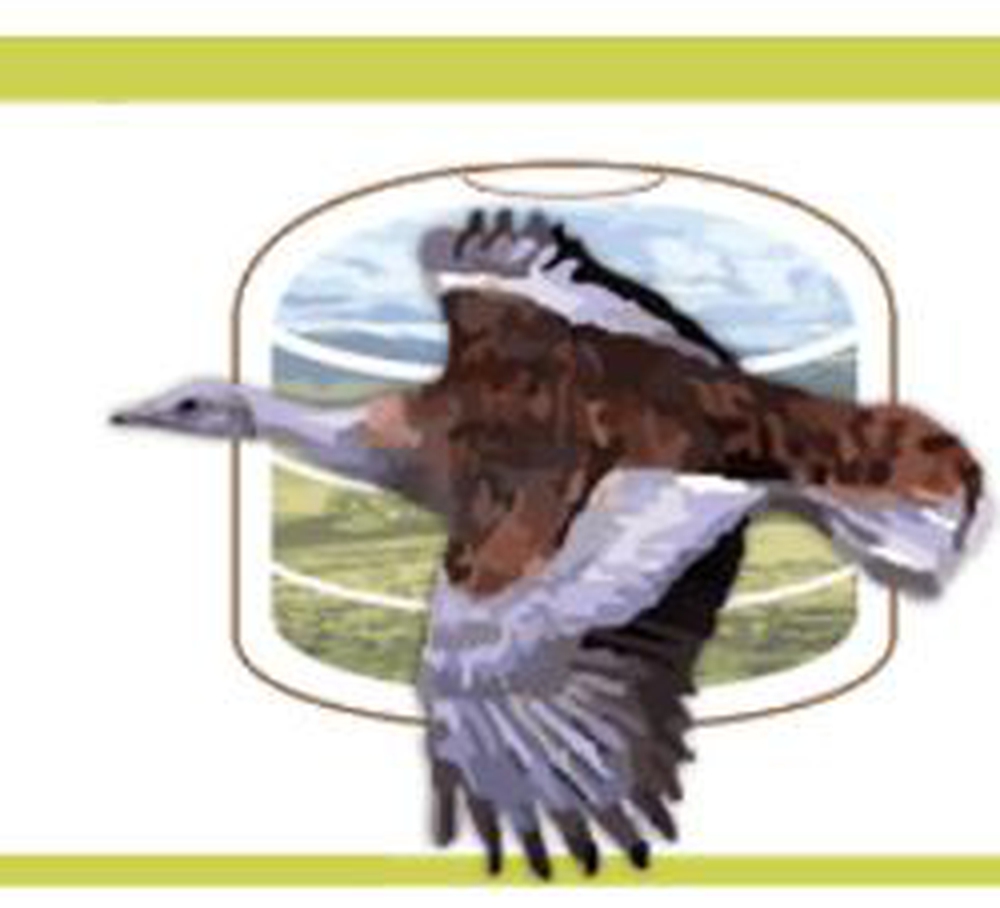 Seminars in Zoo Museum
Seminars at the Zoological Museum
The Zoological Museum of Moscow State University invites you to the meetings of the ornithological seminar, organized jointly with the Moscow Society of Nature Experts and the Menzbir Ornithological Society.
November 11, 2021 (Thursday)
S.V. Baskakov, F.V. Shakula. The project for the reintroduction of the Houbara Bustard in Kazakhstan.
S.V. Baskakova, G.V. Shakula. Bustard population dynamics in Kazakhstan: ups and downs.
November 25, 2021 (Thursday)
I.N. Kuznetsova-Shushkevich, S.A. Sergeev, I.R. Enaleev. Problems and questions of the use of birds of prey as a biorepellant at various economic facilities.
The meetings will be held in the lecture hall of the Zoological Museum of Moscow State University, room No. 14. Beginning at 16 o'clock.
Bird watchers who wish to share and discuss their research findings are invited to speak at our workshops. With suggestions, contact Pavel Stanislavovich Tomkovich by phone: 495-629-44-74, e-mail: pst@zmmu.msu.ru.
---
Source: Russian Society for the Conservation and Study of Birds.
Leave a
Comment
In order to leave a comment, you need to log in!