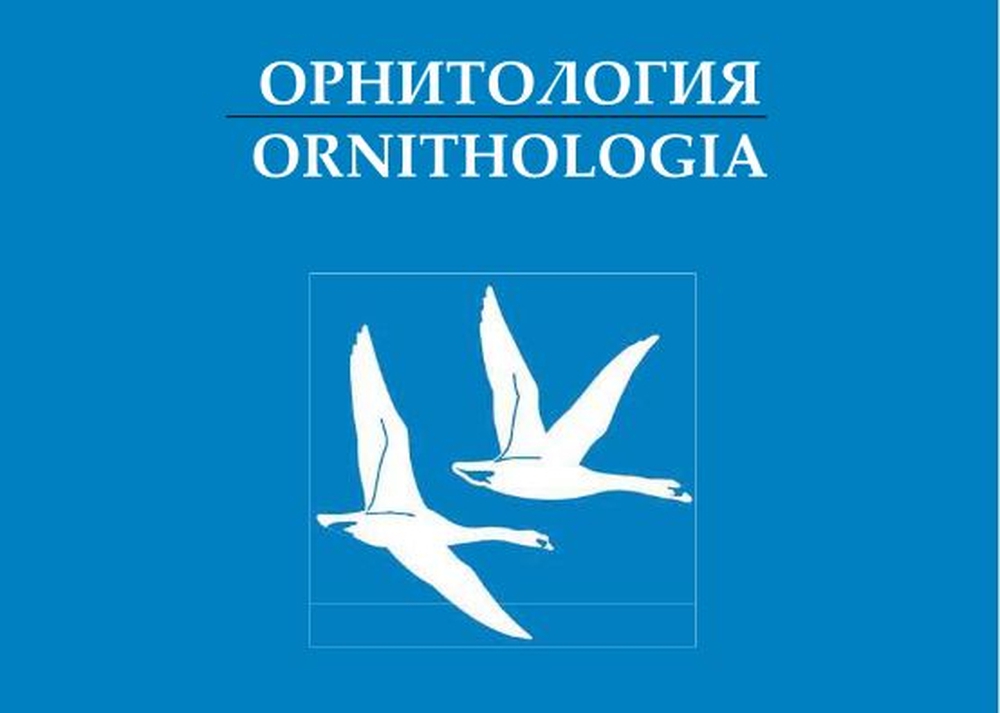 Call for papers for the next volume of "Ornitologia"
Dear Colleagues!
The editorial board of the journal "Ornitologia" asks authors who wish to publish their materials in the next issue of the journal to send them before June 1, 2022 to piskulka273@gmail.com. It is planned to release it in October, for this it is necessary to finish work with the layout in September. All materials are reviewed and edited, so the articles must be received within the specified time frame. Compliance with the deadlines will ensure timely indexation of the journal in the RSCI (Russian Science Citation Index), which will affect its rating.
We remind you that the journal publishes articles, short messages, congratulations on anniversaries and obituaries.
Best wishes,
Editorial board
---
Source: Birds Russia
Leave a
Comment
In order to leave a comment, you need to log in!