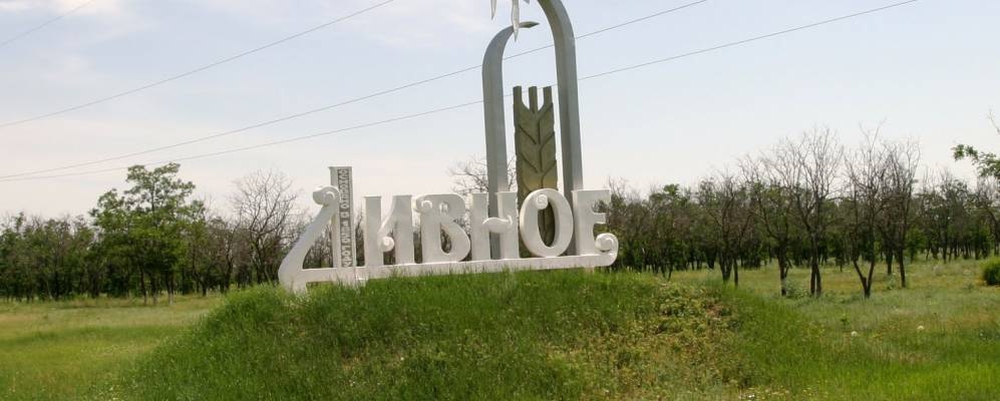 Ecological festival for bird lovers in the village of Divnoye
Ecological festival "People and Birds" will be held in the village of Divnoye in the first half of September 2022 (approximately September 9–11, 2022, the exact date after agreement with the participants will be announced in the next letter). It is organized by the Apanasenkovo district public organization of the All-Russian Society for the Conservation of Nature and the socio-cultural center of the village of Divnoye.
At the festival, meetings are planned with people involved in the study of birds, observations of them and their conservation; demonstration of methods for researching the ecology of birds and restoring their populations; promotion of amateur ornithology and keeping birds at home; discussion on the theme "Birds and hunting"; display of birds in art; photographing birds and considering other aspects of the relationship between birds and people.
The Organizing Committee plans to hold a festive event in two stages: in the hall of the socio-cultural center, continuation in a natural setting. Overnight at the request of the participants in a hotel or tent camp. Exhibitions are planned. Excursions to the nearby Manych valley will be organized for the participants, where they could observe and photograph birds.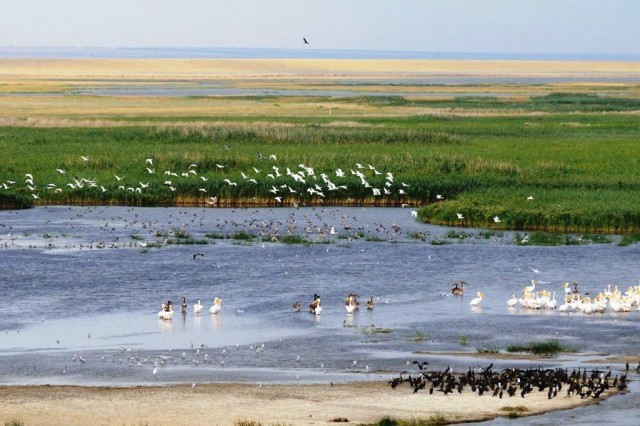 Ornithologists, birdwatchers, photographers, tourists and just nature lovers and enthusiastic people are invited to the festival. Suggestions for your participation, your speeches, presentations, any demonstrations and other forms of communication are acceptable and will be considered. We are waiting for your applications and proposals for participation or adjustment of the deadline.
Everyone who wants to take part in the festival is asked to send applications to Fedosov Viktor Nikolaevich by e-mail: viktor_fedosov@mail.ru (phone number 89614811969).
Additional information, living conditions and meals for all declared participants of the rally will be communicated in the next information letter. If you have any questions, please contact the organizers of the festival.
The application form is in the information letter.
---
Source: Source: Russian Society for the Bird Conservation and Study
Leave a
Comment
In order to leave a comment, you need to log in!