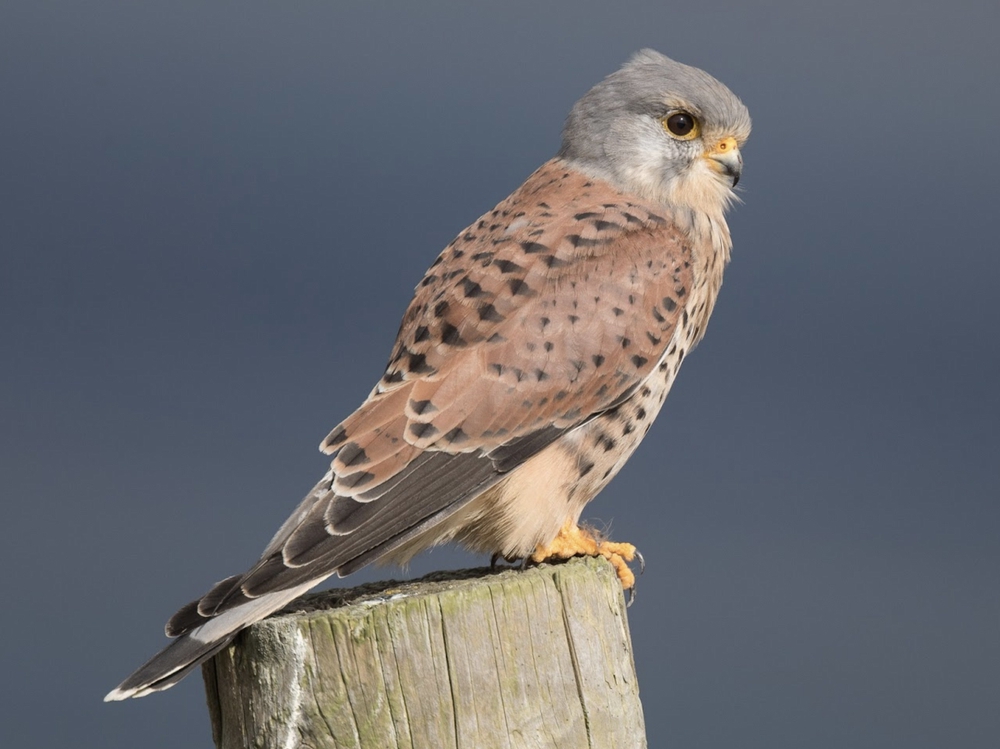 Kestrel nesting life online
For the 13th season, cameras have been working on the Common Kestrel (Falco tinnunculus) nests in Brest, Belarus. You can watch the nesting life of these birds around the clock with the help of two installed cameras.
First camera:
Second camera:
A discussion of various interesting moments and facts captured by cameras can be seen (and participated in) on this page: https://birdwatch.by/pustalga-brest2022.
---
Source: Birdwatch.BY
Photo by: Simon Colenutt, source: eBird.
Leave a
Comment
In order to leave a comment, you need to log in!