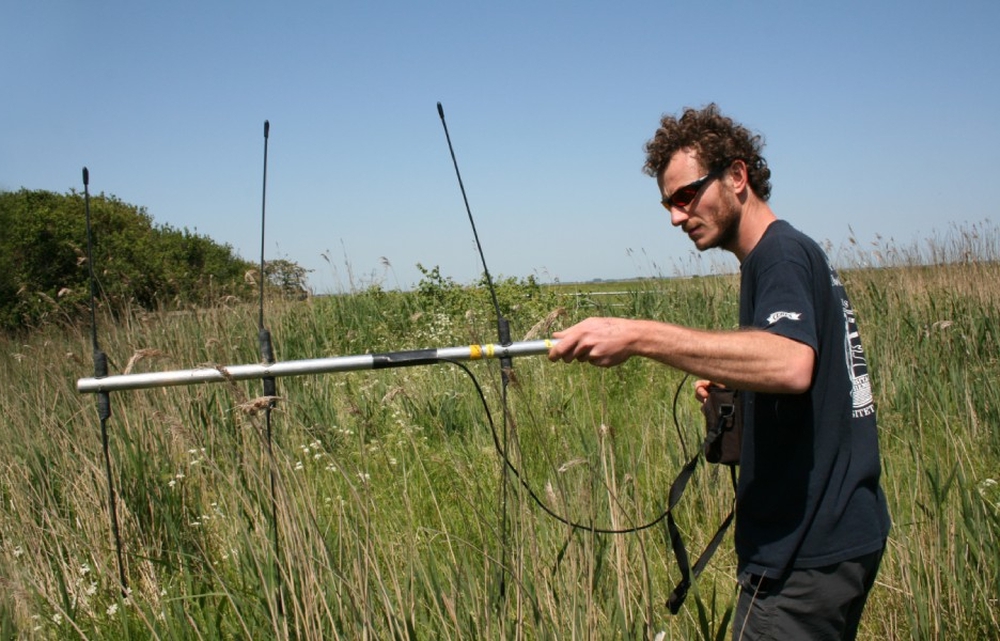 Small research grants from Brisith Ornithologists' Union
The BOU grant scheme is open to BOU members only. The only exception is those from and still residing and working in a low- or middle-income country (see list) can still apply without being a member.
Join the BOU to apply for a grant.
Closing date for applications (for 2023 awards): 31 October 2022.
Awards of up to £2,000 per project aimed at supporting small projects outright and to part-fund medium-sized research programmes.
View guidelines (PDF).
Download application form (with guidelines).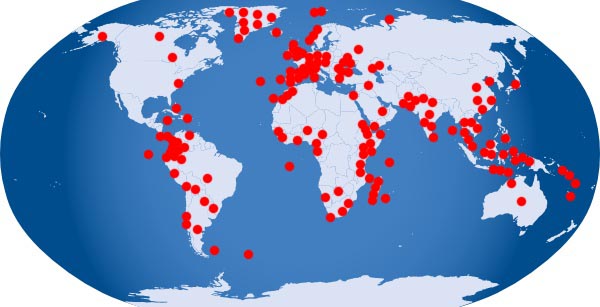 ---
Leave a
Comment
In order to leave a comment, you need to log in!