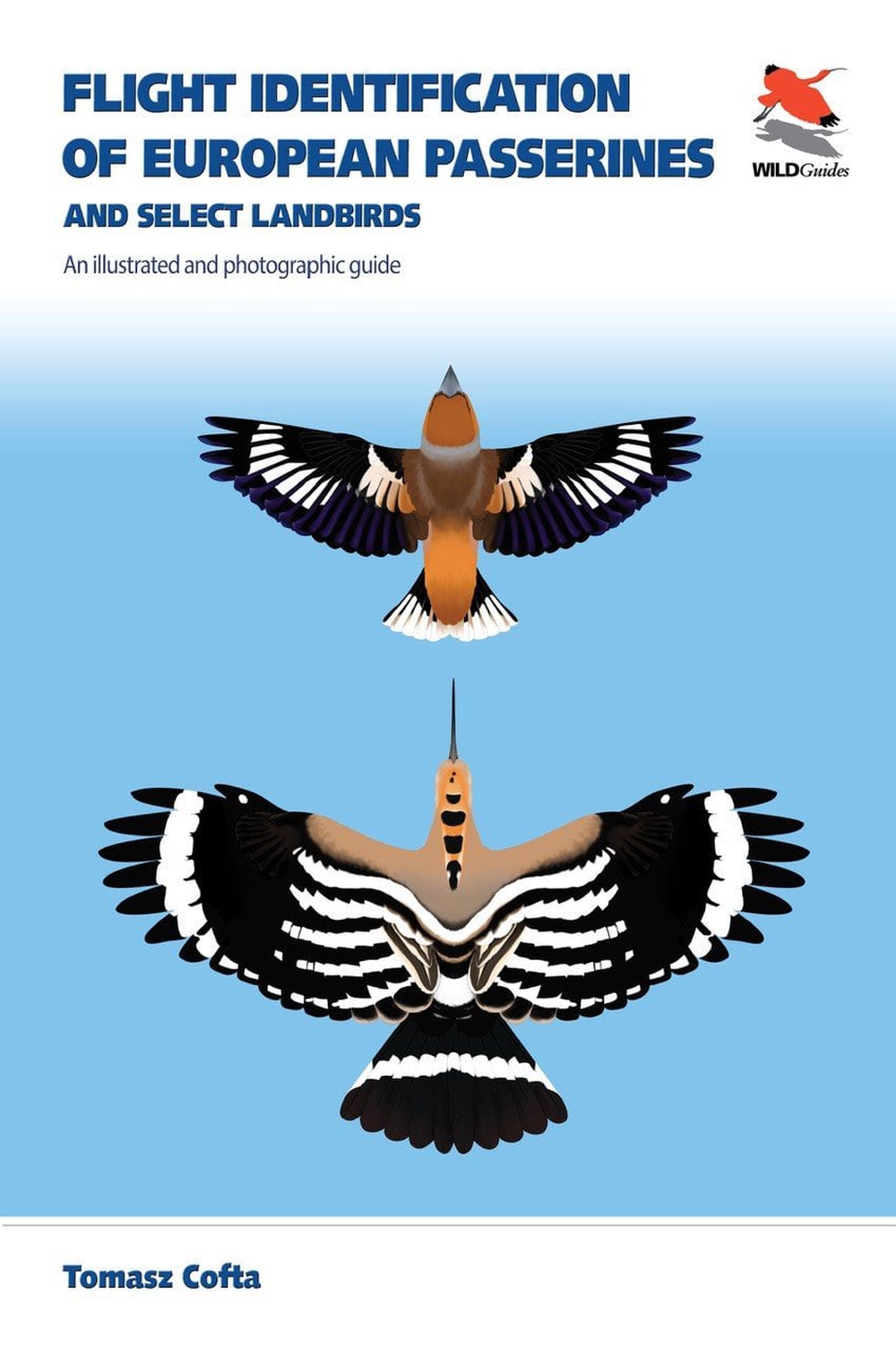 Flight Identification of European Passerines
Book review
Stephen Daly:
I was really impressed with my copy of the new WILDGuides 'Flight Identification of European Passerines'.

This great book is a richly illustrated, state-of-the-art field guide for identifying European passerines in flight. With 496 pages, 2,400 colour photos, 850 colour illustrations it's a first of its kind written & illustrated by Tomasz Cofta, one of the most experienced field ornithologists in Europe.

I would highly recommend ordering it.

It was a pleasure for me to contribute to this work, just one of many bird photographers involved.
---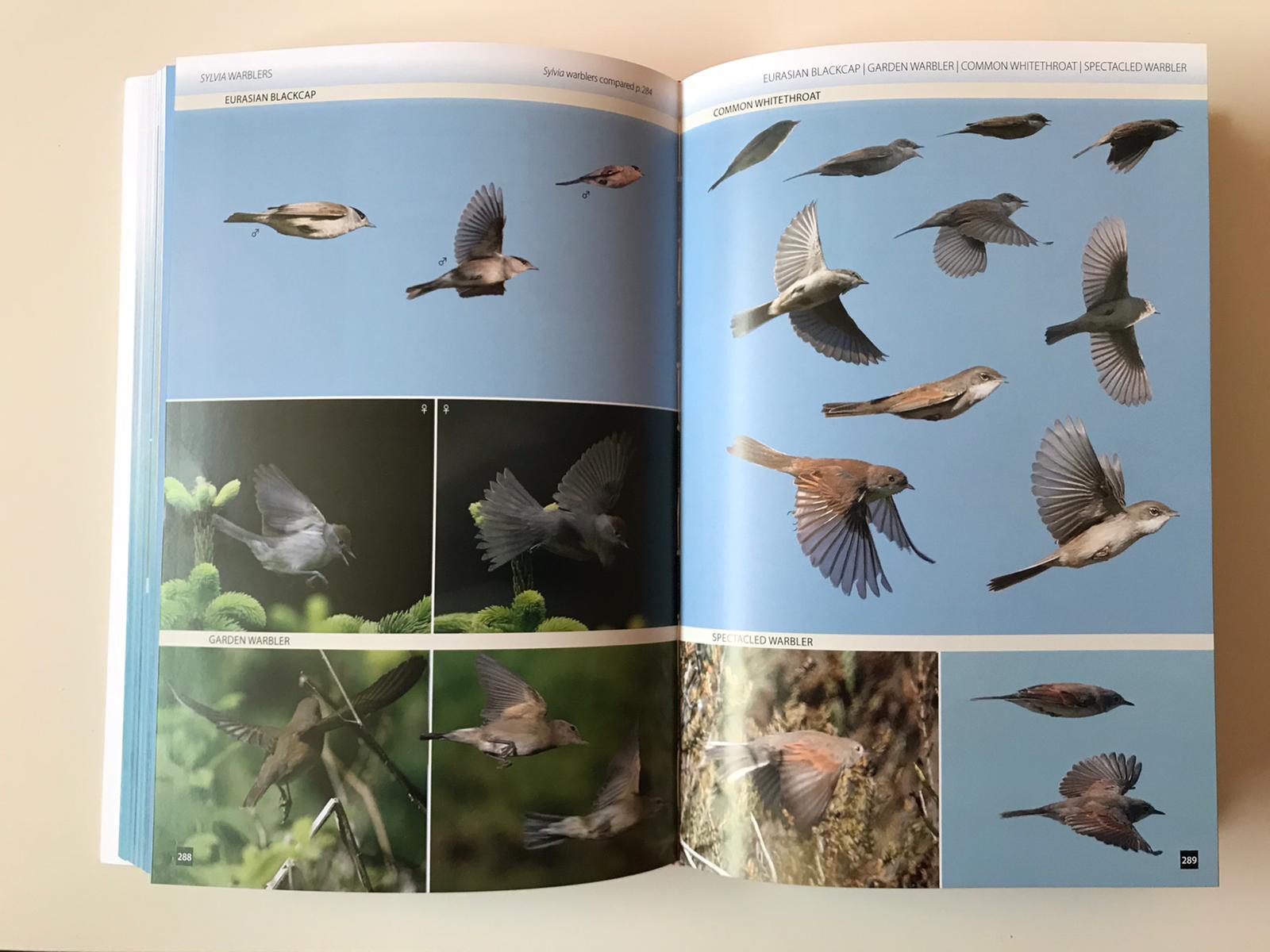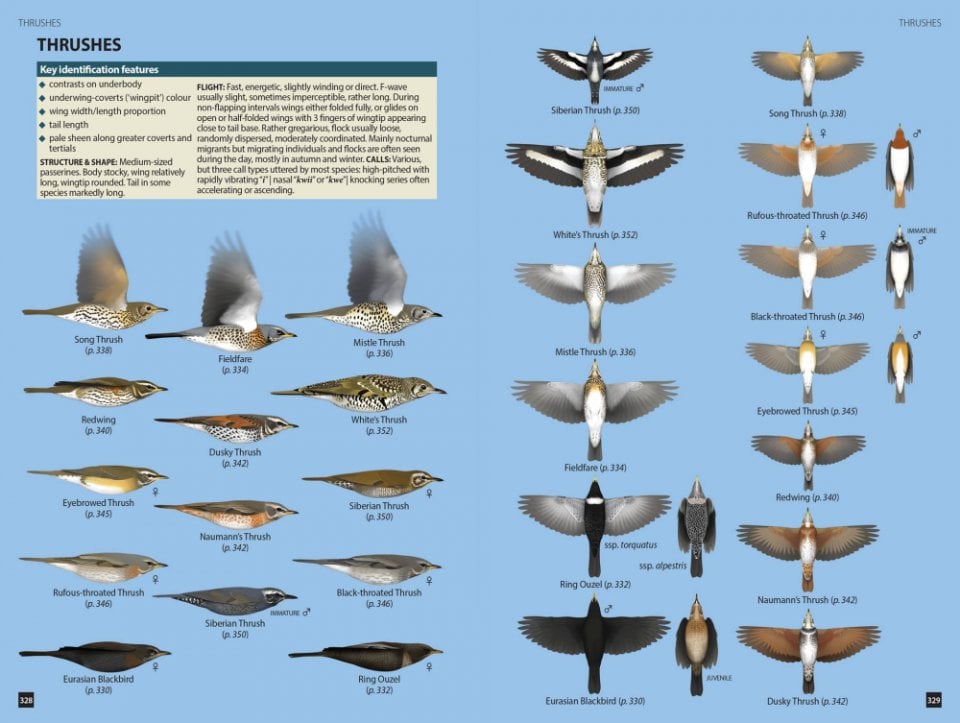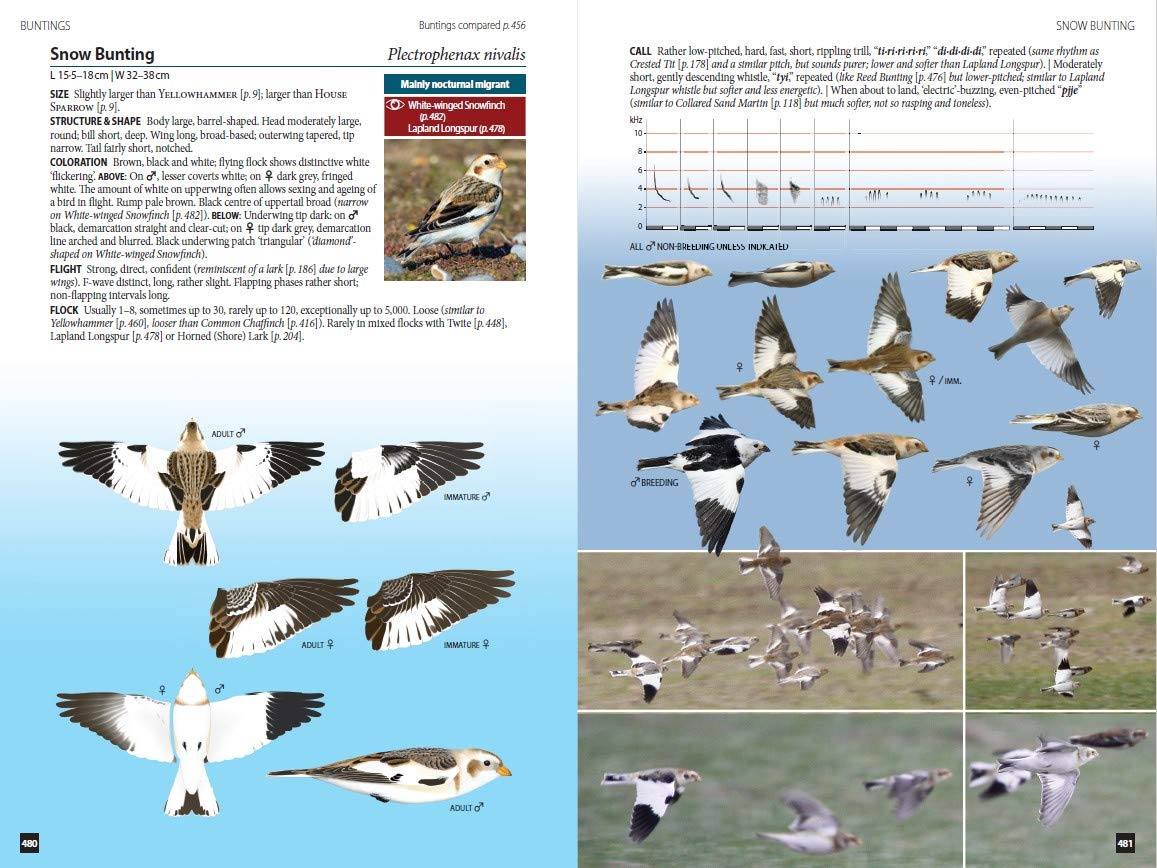 ---
Source: this Facebook post by Stephen Daly.
Download the book in PDF format: https://yadi.sk/i/NDKcyoIaHRNnMQ (353 Mb).
Leave a
Comment
In order to leave a comment, you need to log in!