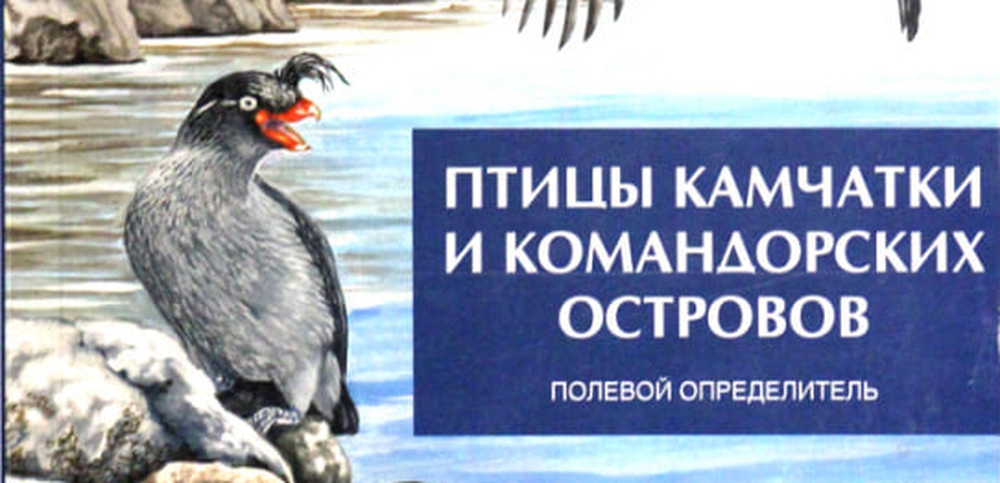 Birds of Kamchatka field guide
Birds of Kamchatka and the Commander Islands (field guide)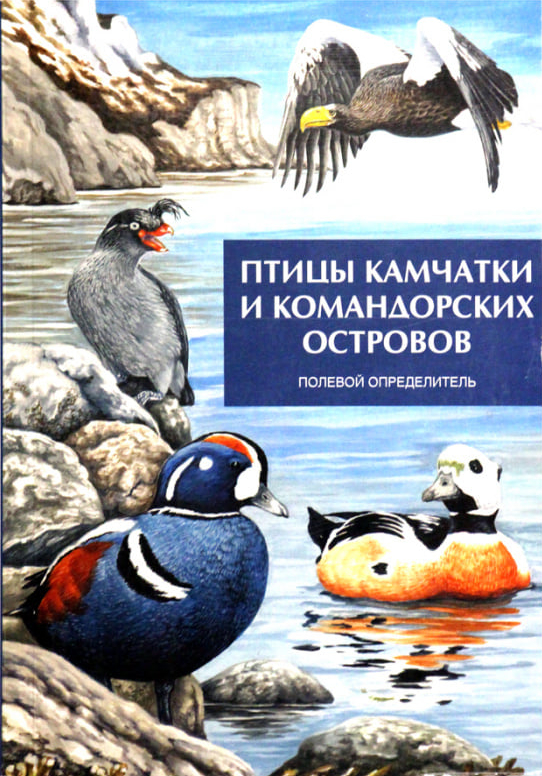 The first complete guide to the birds of Kamchatka and the Commander Islands has been published. For the Kamchatka Region and the entire Far East, this is a unique book. Previously, ornithologists used Mark Brazeel's guide to birds of East Asia in English in their daily work. Now they have a Russian-language edition at their disposal, which describes more than three hundred species of birds living in Kamchatka and the Commander Islands.
The author of the text of the key is Evgeny Lobkov, a leading ornithologist of Russia, Doctor of Biological Sciences, Professor of Kamchatka State Technical University, Honored Ecologist of the Russian Federation. Habitat maps were compiled by Yury Gerasimov, a senior researcher at the Kamchatka Branch of the Pacific Institute of Geography, Far Eastern Branch of the Russian Academy of Sciences. Drawings by zoologists Evgeny Koblik and Alexey Mosalov.
Lobkov E.G., Gerasimov Yu.N., Mosalov A.A., Koblik E.A. 2021. Birds of Kamchatka and the Commander Islands. Field identifier. M. Perot, 422 p.
In Moscow, the book can be bought at the ornithological department of the Zoom Museum of Moscow State University.
---
Source: the FB publication:
Leave a
Comment
In order to leave a comment, you need to log in!