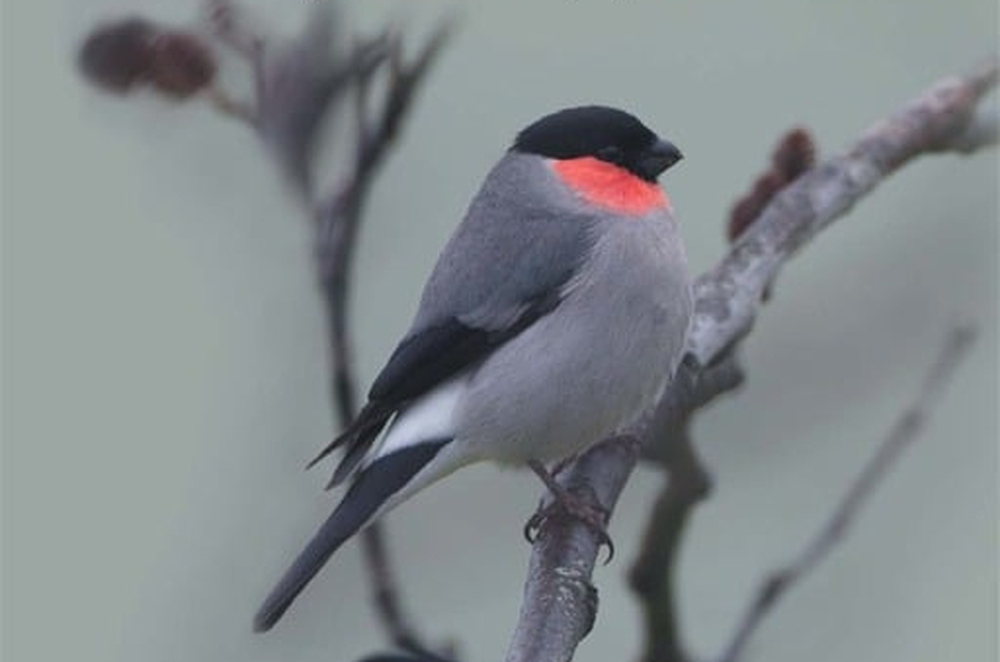 Birds of Siberia, Mongolia and the Far East – Reference Guide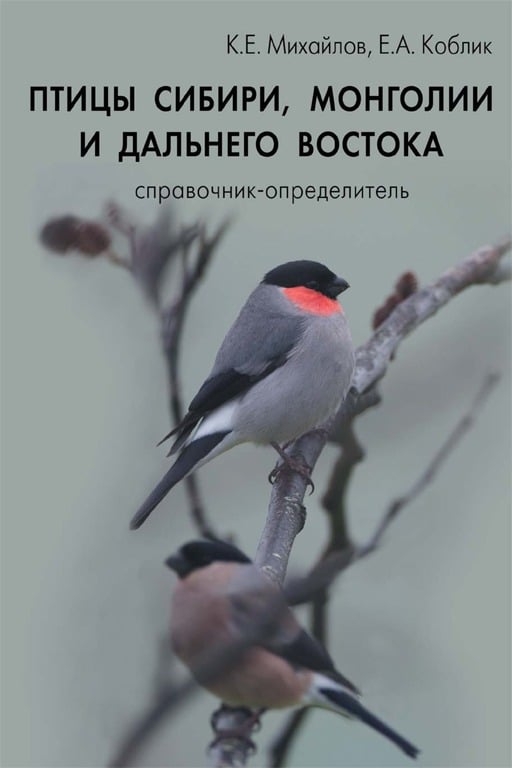 Birds of Siberia, Mongolia and the Far East
Reference guide
K. E. Mikhailov, E. A. Koblik
Russian Bird Conservation Union has published the first complete guide to the birds of Siberia, Mongolia and the Far East by Konstantin Mikhailov and Evgeny Koblik. It includes all nesting and vagrant species of the north of Eurasia from the Ob valley in Western Siberia to the coasts and seas of the Russian Far East, south to the north of Kazakhstan and the south of Mongolia. The book was illustrated by our famous bird photographers. Photographs and descriptions of all breeding species in the region, indicating the composition of geographical races (subspecies) and their distribution. The nesting area, landscape and biotopes, as well as the wintering places and the dates of arrival at the nesting sites of all species of birds in the region are indicated.
Detailed lists (by subregions) of all bird species entering the region are given, indicating the places of arrivals.
To order +7 495 943 78 90, numenius@tenuirostris.ru Price 1800 roubles (about $24).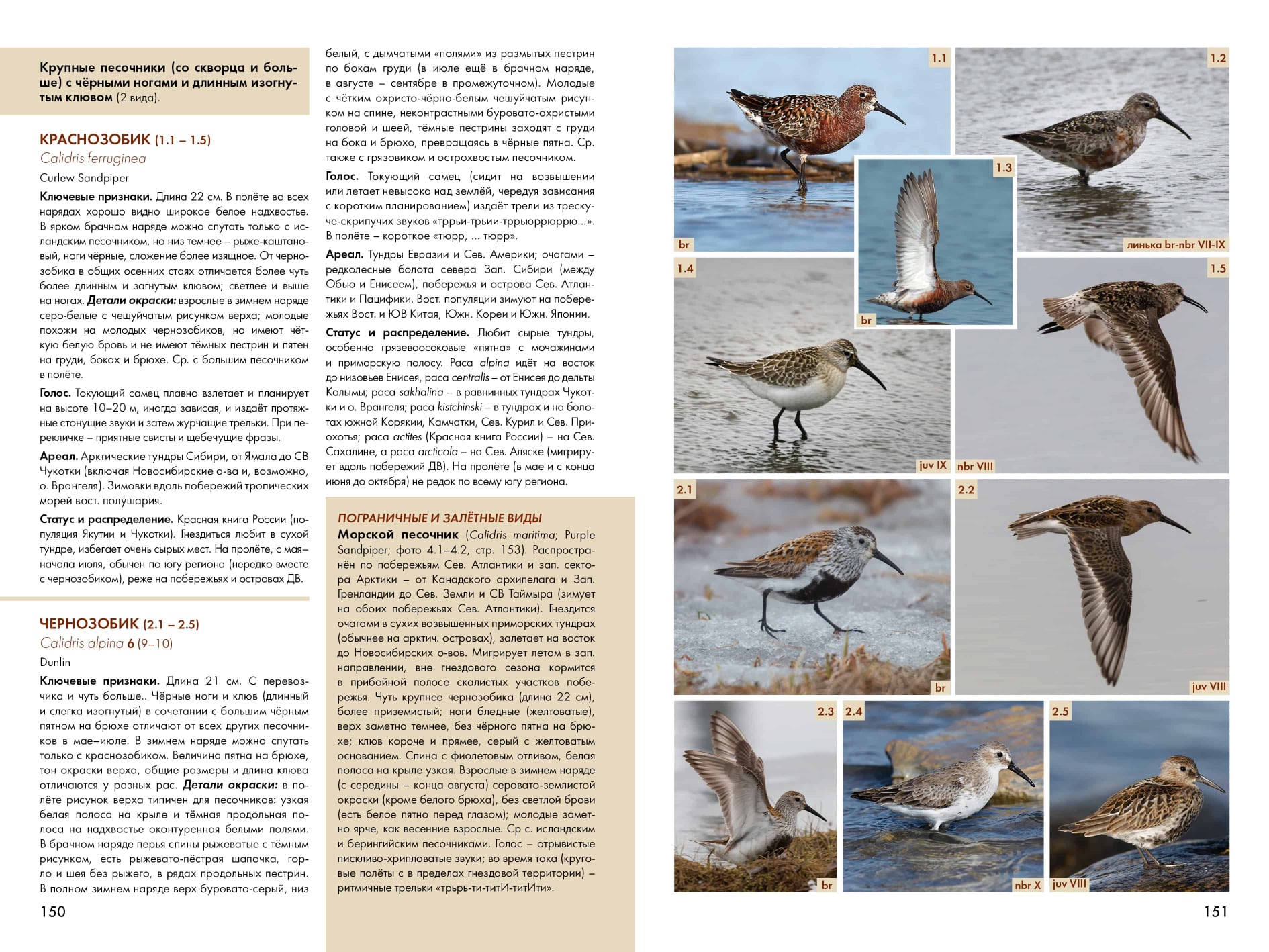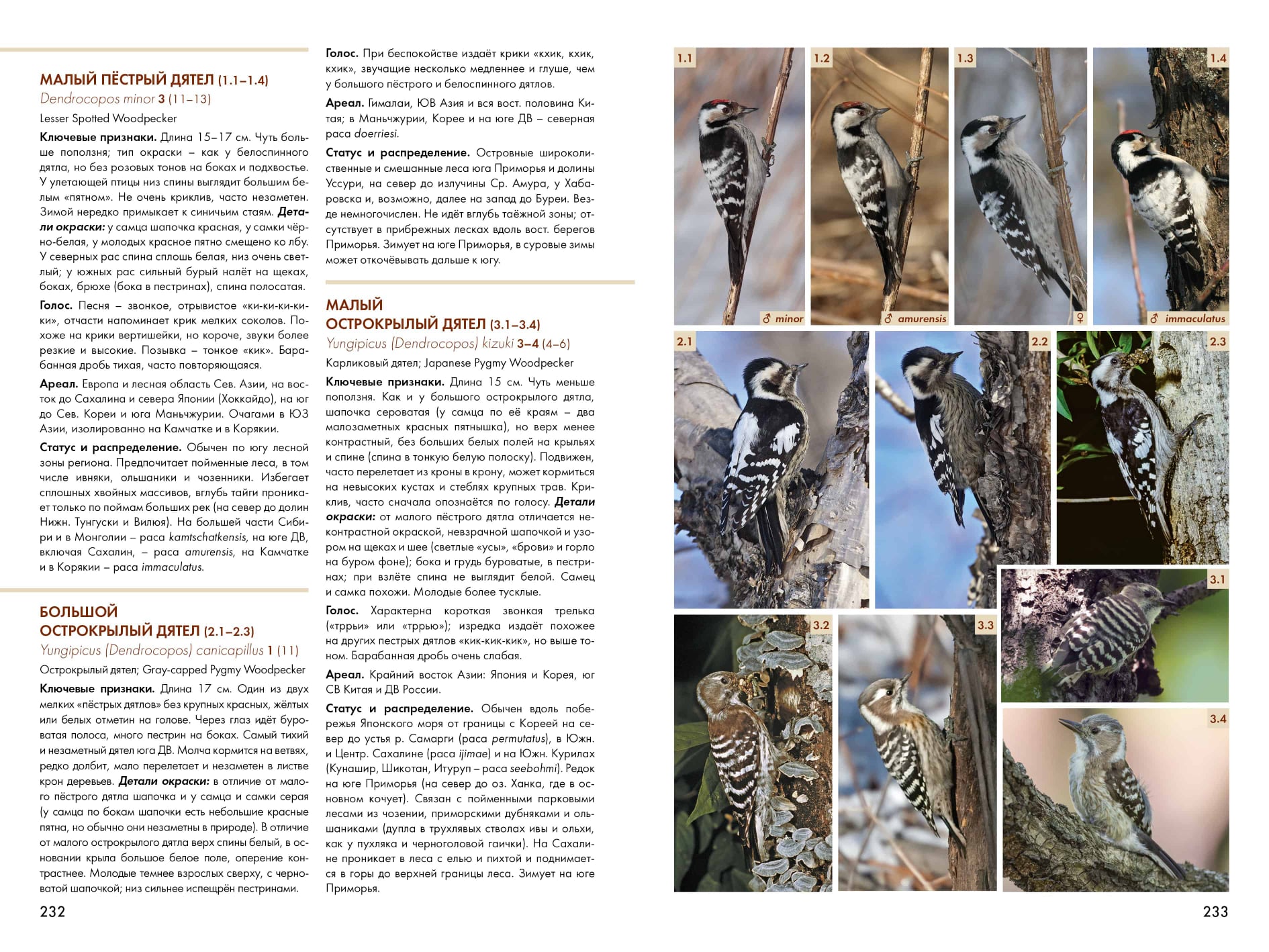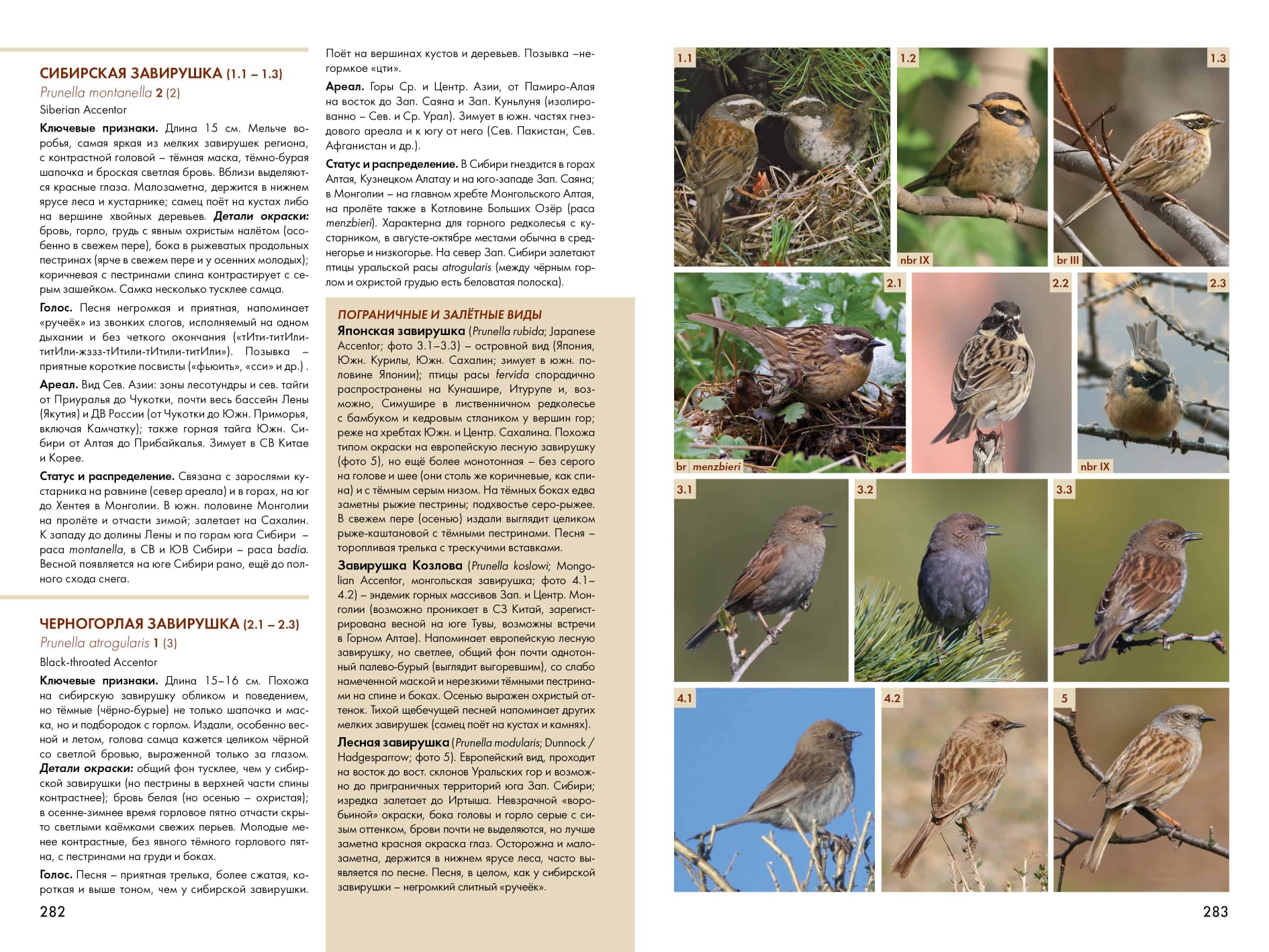 ---
Источник:
Leave a
Comment
In order to leave a comment, you need to log in!